Founded by Chicago Section IFT in 2015, CFSF develops and promotes the current and next generation of food and beverage industry professionals by providing scholarships and donating to organizations that support our mission and vision.
56
scholarship recipients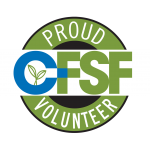 Join Our Team
Volunteer in the planning of fund-raising events, serve as a juror in the competitive scholarship program or join our leadership team.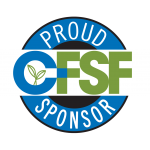 Become a Sponsor
Foundation sponsors provide funds that support all of our scholarship programs.
Friends of
the Foundation
16th Annual Golf Outing - September 27, 2023 - Registrations Open!
The 2022 Golf Outing Raised almost $30,000 for Scholarships!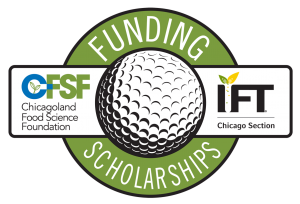 What
We Do
Inspiring all ages to be engaged in the science of food
CFSF is a 501c3 organization that serves as the Foundation of Chicago Section IFT.
We support awareness programs to engage students in the science of food and provide scholarships.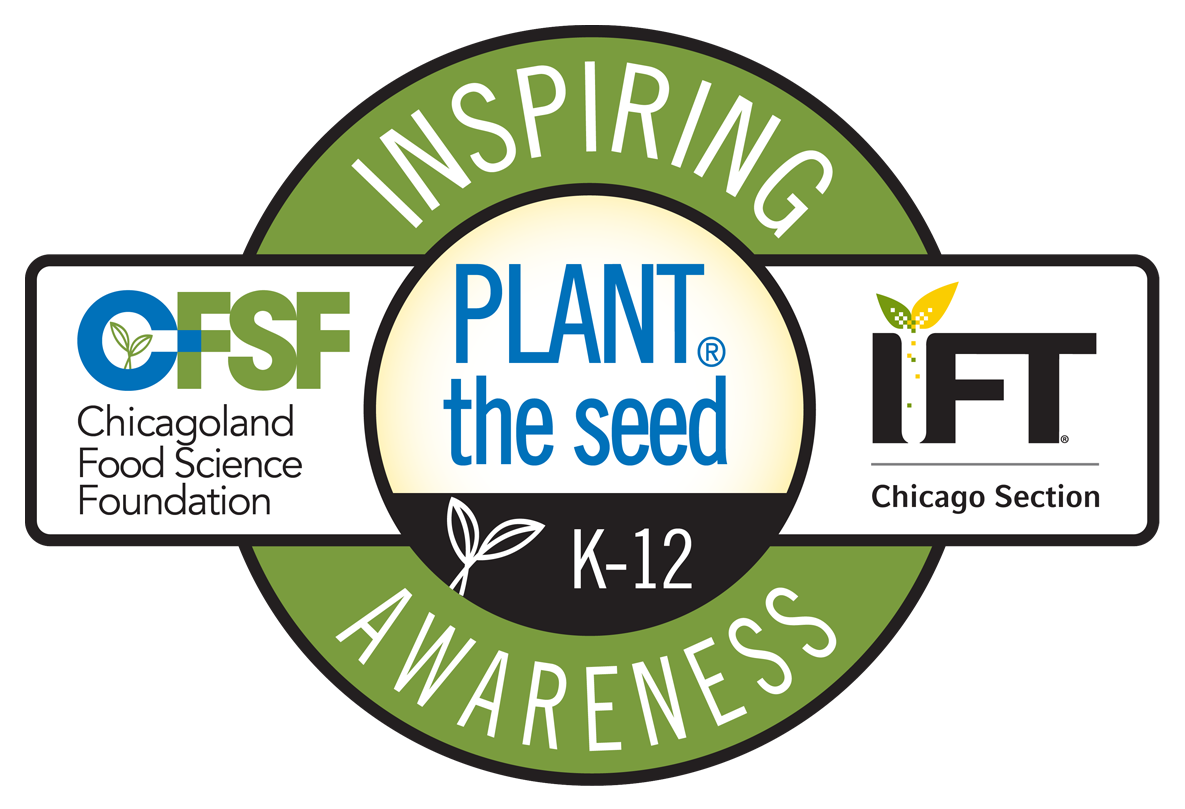 Planting the Seed
CFSF inspires awareness of the science of food in Illinois' students through K-12 programs designed to educate and excite. We are also supporting our mission with ongoing educator engagement and curriculum development.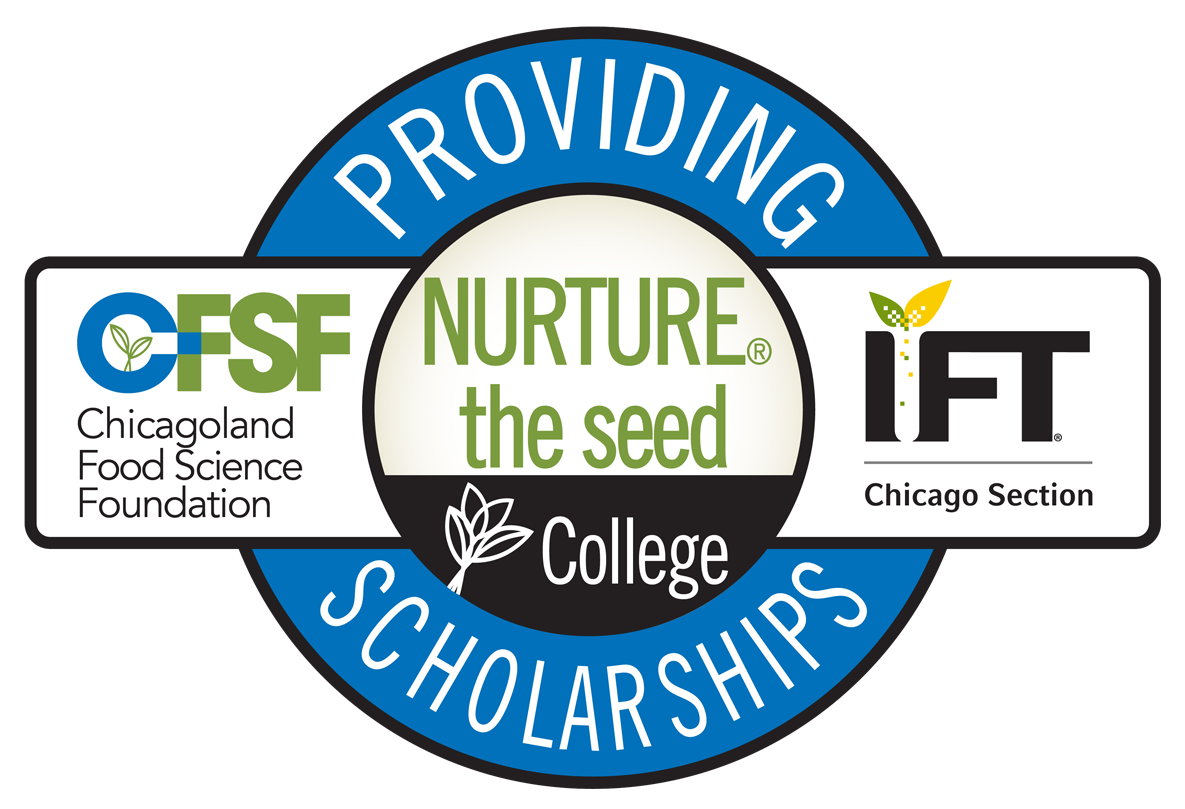 Nurturing the Seed
CFSF's flagship program is designed to support the next generation of food and beverage professionals in their higher level education aspirations as well as their involvement in the food industry. Initiated originally by CSIFT, CFSF has continued to expand our giving and goals.
Who We Support
– Past and Present
Competitive Scholarships—College
Scholarships directed to freshmen, undergraduate, and graduate school students to develop and promote the current and next generation of food and
beverage industry professionals.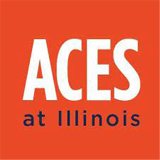 JBT Scholarship
Outstanding Food Science Students at the U of I are recognized and awarded $2,000 each of the years in college. View Website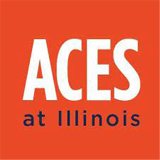 RAP Scholarship
The U of I Research Apprentice Program is designed to recruit promising high school students from diverse and under-represented backgrounds and place them in summer internships on campus . View Website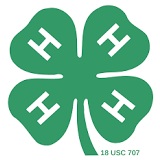 4-H Club Food Science
4-H provides kids with community, mentors, and learning opportunities to develop the skills they need to create positive change in their lives and communities. View Website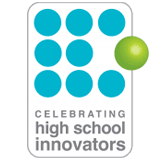 Celebrating High School Innovators
The competition identifies, fosters, and celebrates Illinois high school students whose contributions are exceptional and inspirational in health and nutrition. View Website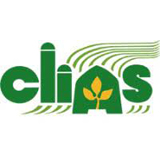 Chicago High School for Agricultural Sciences
A college preparatory high school that provides opportunities for diverse students from across the city to study agriculture with the goal of developing marketable skills as well as college level competencies. View Website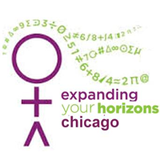 Expanding Your Horizons
A one day symposium for middle school girls to engage in exciting and diverse experiences that science, technology, engineering and math (STEM) careers have to offer. View Website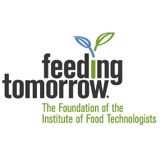 Feeding Tomorrow Educator Program
Designed specifically for educators, this event is a workshop full of fun and valuable knowledge about the science of food. View Website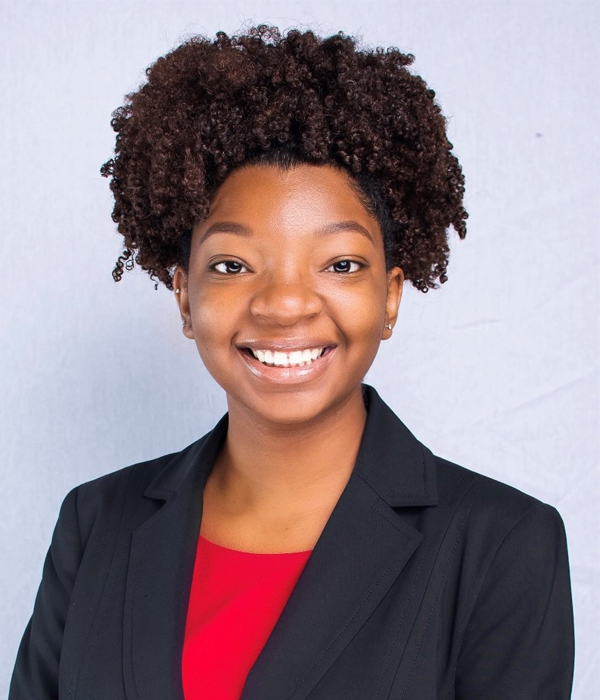 Cydney Jackson – Graduate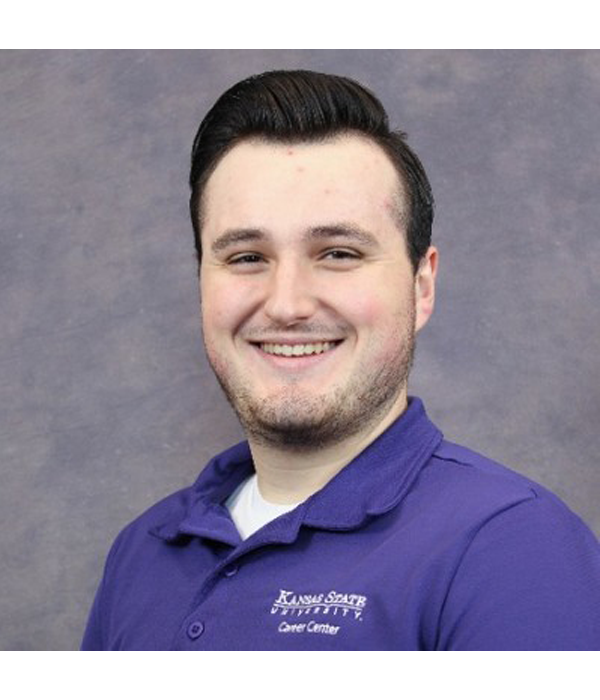 Christopher Reusz – Graduate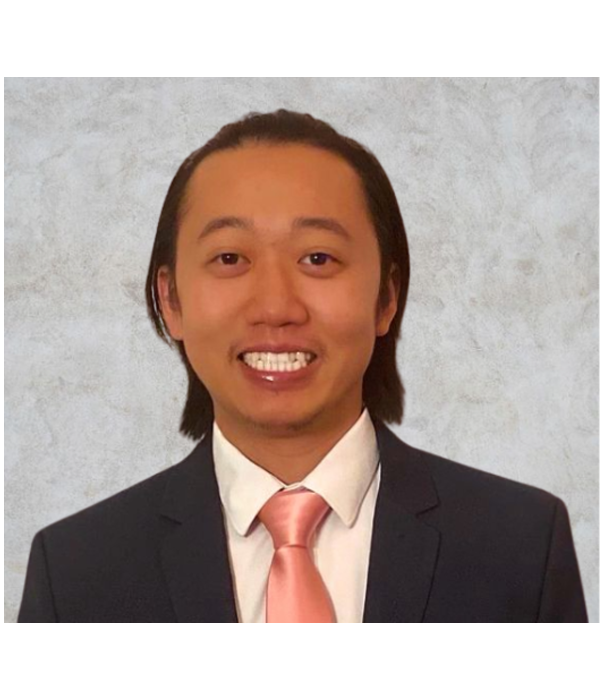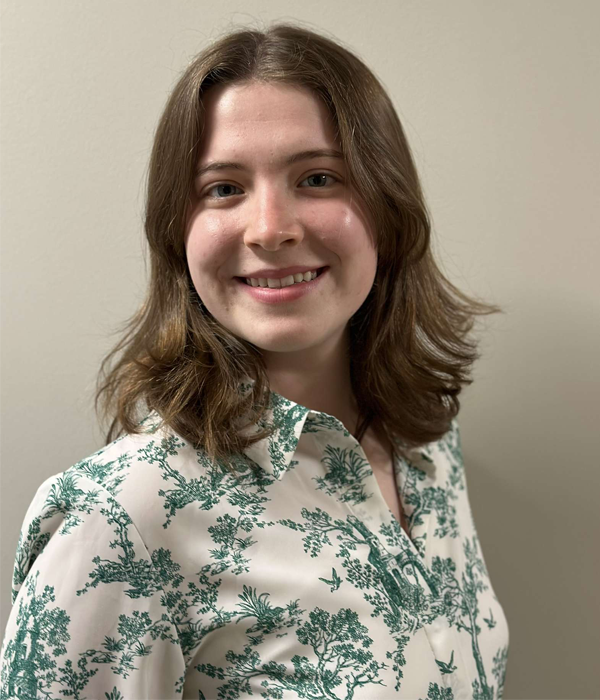 Sara Thomason – Undergraduate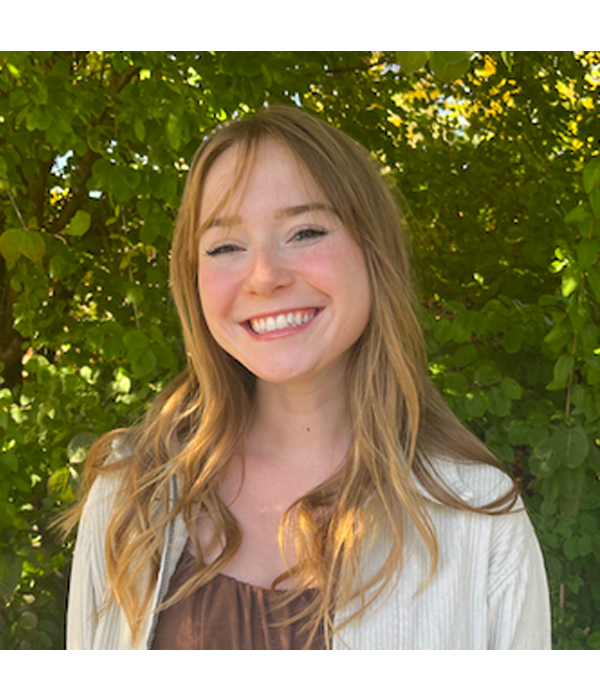 Michelle Langnickel – Undergraduate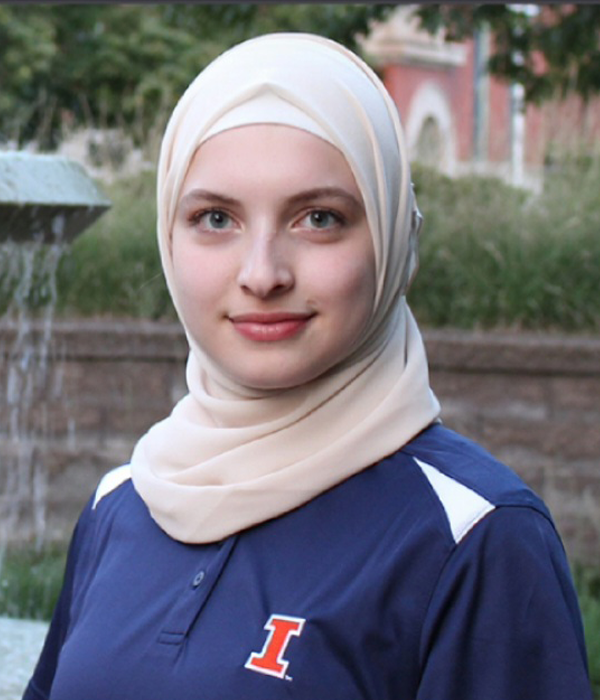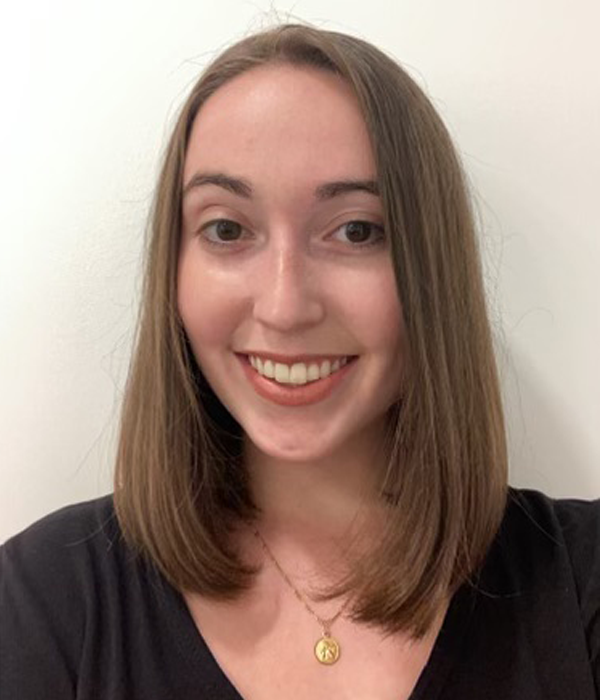 Dina Graves – Undergraduate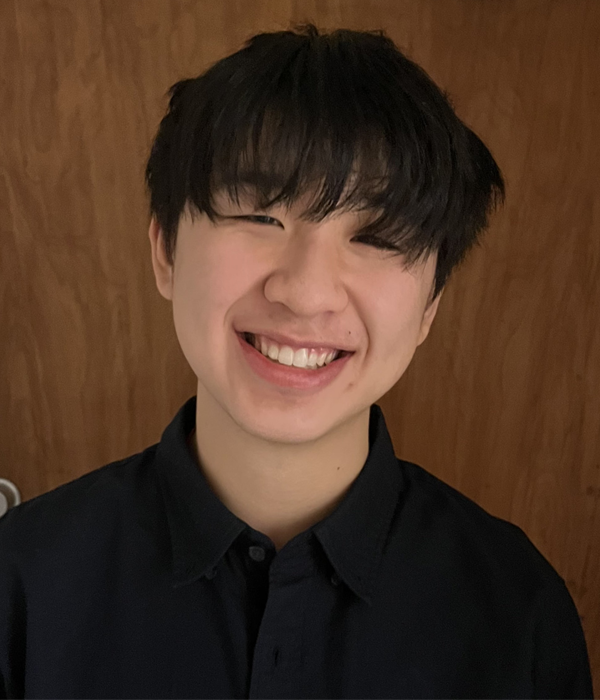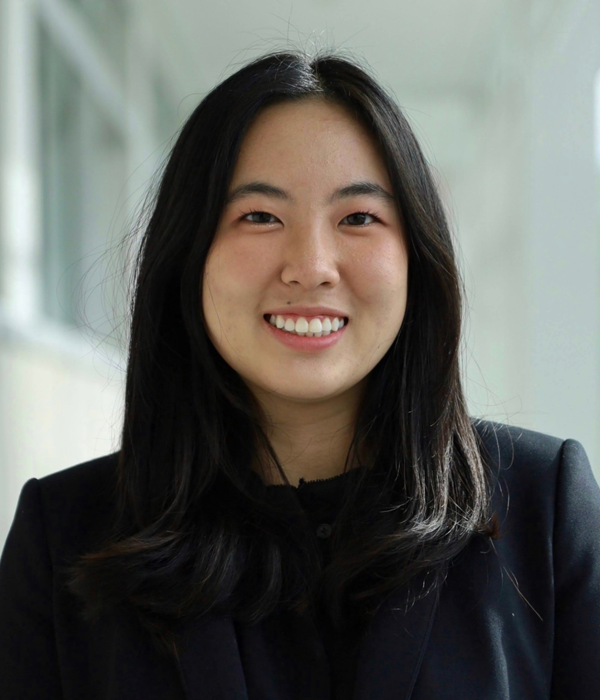 Allison Chhay – Undergraduate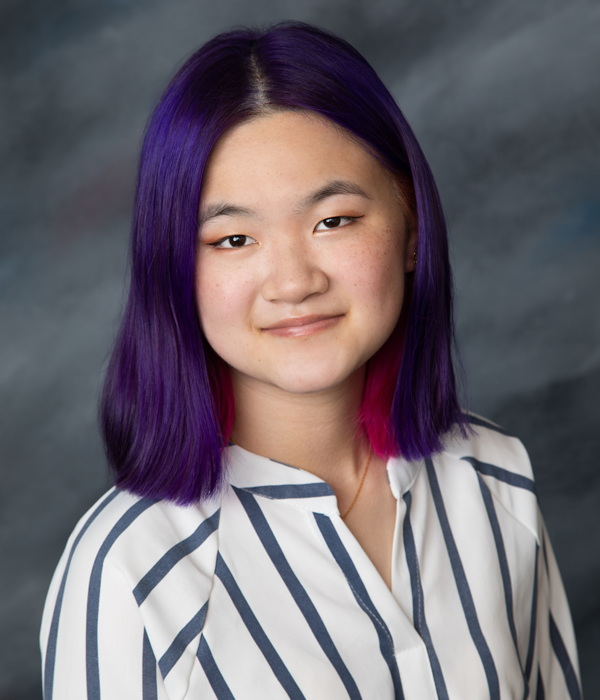 Paige Chew – Undergraduate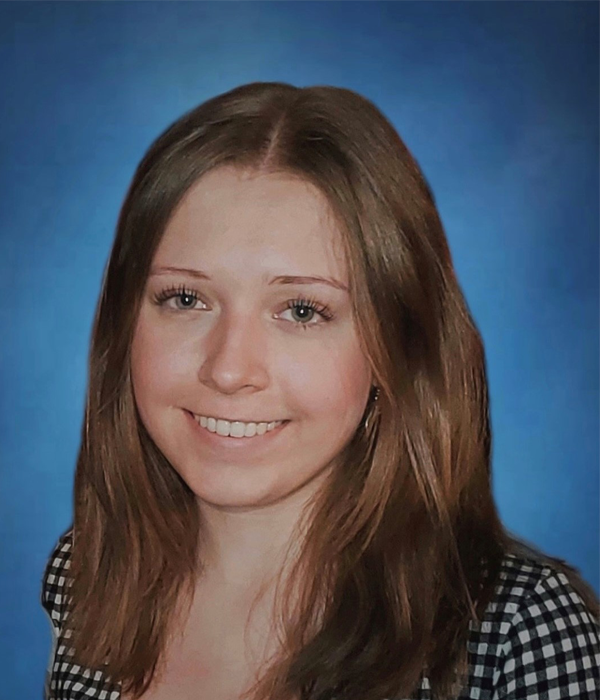 Sarah Batka – Undergraduate
Testimonials
Below are the testimonials from the 2022 Scholarship recipients.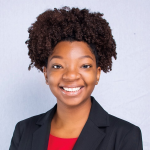 Cydney Jackson – Graduate
Cornell University
"I am humbled to be named a 2023-2024 recipient of the CFSF scholarship, sponsored by the Illinois Soybean Association. I will be a third-year Ph.D. student studying food science with a minor in microbiology at Cornell University, and I never imagined having the opportunity to pursue higher education due to the financial challenges my family experienced when I was a child. Yet, thanks to this scholarship, I am honored and encouraged to continue my pursuit of education.
Moreover, my capacity for meaningful leadership and volunteering will expand in the 2023-2024 academic year upon receiving this scholarship. With financial needs met, I am looking forward to contributing more time to mentoring students in the food science field."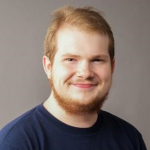 Alexander Taylor – Graduate
University of IL
"For me, I cannot thank the committee and the Chicago Section of IFT enough for this amazing scholarship. Since the pandemic, conducting research and finding ways to stay motivated and involved have been extremely difficult. While I plan to finish this year, there has been a definite economic impact that has taken a toll on myself and others in Graduate School. Being recognized and awarded this scholarship helps to ease not only my economic burden, but to also feel that I am on the right track in my food science career. Thank you to the support of the CSIFT and to all the donors, volunteers, and active members who help students feel welcomed and cared for in this industry!"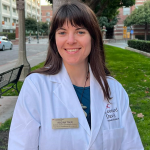 Regina Taefi – Graduate
University of Southern California
"I am immensely grateful for this scholarship. It has been a long academic journey for me and I have been working very hard to prepare for my professional career. It feels good to know that I have the support of the Chicagoland food science community and recognition for my efforts. With the assistance of these funds, I have been able to engage in nutrition-related internships around Chicago and assist the needs of the community. This year I will continue in these efforts and I have CFSF to thank for aiding me in my service."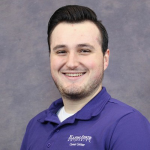 Christopher Reusz – Graduate
North Carolina State University
"Thank you to the Chicago section IFT and the generous donors that make this scholarship a reality for us. I owe my humble gratitude to you all for believing in the impact of our education and research in the food industry. It is through your willingness to selflessly share your knowledge and resources that we as students are able to reach our fullest potential of understanding and advancing food science. Thank you again for your generosity and your belief in us!"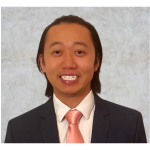 Daniel Ho – Graduate
Illinois Institute of Technology
"Receiving this scholarship is a tremendous honor and a validation of my passion for food science. It means that my hard work and dedication to this field have been recognized and that I have the support to continue. As a scholarship recipient, I am inspired to continue exploring the intricacies of food, from the molecular level to the consumer experience, and to use my knowledge to contribute to the advancement of the industry. This award has reinforced my commitment to food science and I am excited to see where this journey takes me."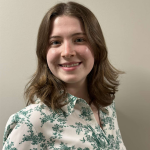 Sara Thomason – Undergraduate
Purdue University
"As a food science student from Northern Illinois, this scholarship has shown me how much my Chicagoland community supports me in my education. I am grateful to the Chicagoland Food Science Foundation for making this possible, and I am excited to use this award to continue making advancements in the food industry."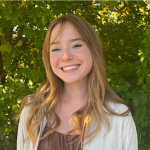 Michelle Langnickel – Undergraduate
University of MN
"I have always known food is my passion, but these past few years in my Food Science program have confirmed this is the path for me. I love the hands-on nature that also accepts creative thinking. Receiving this scholarship for a third year in a row is further confirmation that my hard work is paying off. It has provided me with great motivation to continue putting my best foot forward in every aspect. I am so grateful for your contribution towards my education, thank you so much!"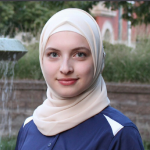 Aya Jabi – Undergraduate
University of IL
"It is an honor to be selected as a second-year recipient of the CFSF scholarship. This scholarship has helped me tremendously as I could focus more on my studies and engage in more food science extracurricular activities. I am very thankful to the CFSF for providing this opportunity and to everyone who contributed and made this possible! Your support motivates me to work hard and pursue a meaningful impact on the food industry."
Dina Graves – Undergraduate
Clemson University
"I am very grateful to have received the Chicagoland Food Science Foundation Scholarship for the past three years; it has helped tremendously to support my education. As a rising senior, I hope to be working after graduation next year in the greater Chicagoland area and participating in Chicago section IFT. I want to thank everyone involved in this wonderful scholarship program, you are truly appreciated!"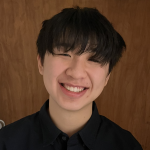 Eric Fan – Undergraduate
University of IL
"It's an honor and privilege to be a recipient of the 23 – 24 CFSF scholarship. Knowing that industry professionals are investing in my future is a real motivating force for me to make my dreams of starting my own food tech company into a reality."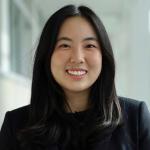 Allison Chhay – Undergraduate
Cornell University
"Thank you so much for this prestigious scholarship award and opportunity to be recognized! This scholarship will help me fund my last year of school, and thank you again to the CFSF selection committee and Columbus Vegetable Oils."
Join our mailing list to receive notifications for events, scholarships, and the latest Foundation information.
JOIN NOW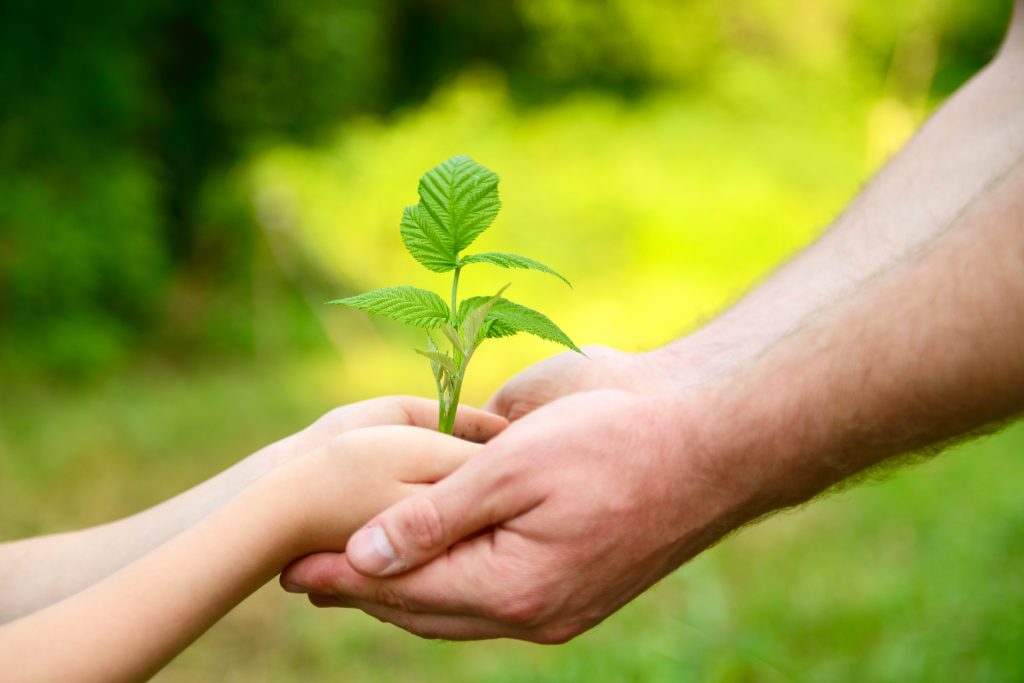 225,500
Scholarships Provided
56
scholarship recipients