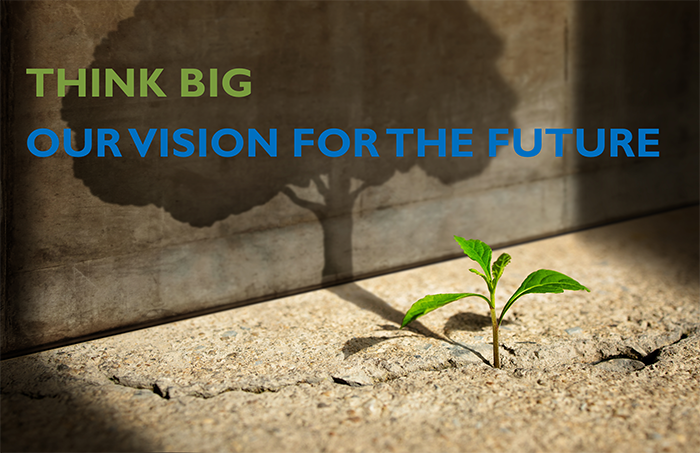 Food Science Online Learning Portal
Provide K-12 teachers and students access to educational resources including experiments, videos and lesson plans among others to help raise awareness and enhance knowledge of food science.
Mobile Food Science Learning Lab
Build a portable (similar to a food truck) that would be used to tour schools and educate about food science careers.
Food Science Field Trips
Provide funds to support field trips for high school and college students to tour food companies in the Chicagoland area.
VISION 2025—OUR 2021 VISION FOR THE FUTURE
Sharing Our Progress During 2022
Increase Fundraising
Raise $140,000 annually by hosting events, soliciting individual donations, corporate sponsorships and Section endowment.
We raised over $165k in 2022!
Inspire all ages to be engaged in food science
Pilot a mentorship program with CSIFT for Food Science Students.
Introduce Food Science to 50,000 K-12 students in a given year.
Mentorship program launched & reached over 2.5k students via career days
Financial Need-Based Giving
50% increase in giving by 2025.
Begin financial need-based giving to students navigating careers in food science.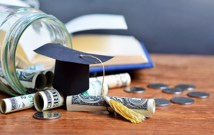 Need-based giving will be in in 2023 via a Named Scholarship
Stay Connected and support current and next generation of food professionals
Track and stay connected with previous scholarhip recipients to increase engagement with the Chicagoland food & beverage community.
Connected with past recipients and shared where they are today at the Tanner Lecture