OUR

SCHOLARSHIP RECIPIENTS
In the past six years, CFSF awarded $225,500 (up to $5,000 per student) to 56 undergraduate and graduate students working towards degrees in food science, nutrition, food technology, culinary science, engineering, and related fields.
Last year we opened our Freshman Scholarship to high school seniors in addition to the program we have in place for current college students.
For the 2022-23 school year we awarded an additional $52,500 to 1 incoming freshmen, 8 undergraduate, and 2 graduate students.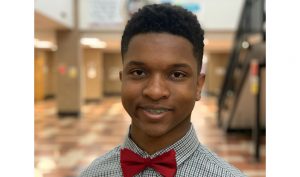 Corey Anderson
University of Louisville
Sydney Balan
Dominican University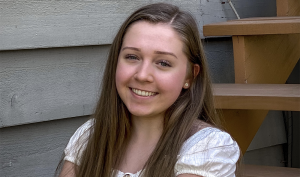 Sarah Batka
University of IL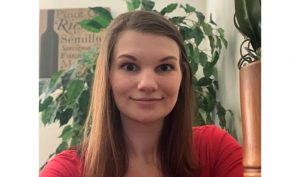 Aubrey Dunteman
University of IL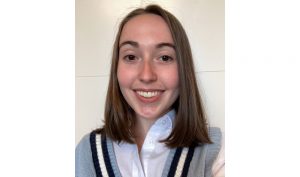 Dina Graves
Clemson University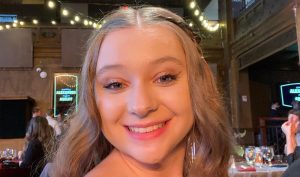 Cassandra Hansen
Dominican University
Aya Jabi
University of IL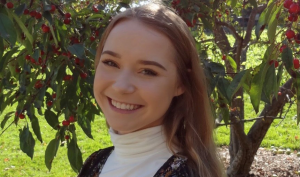 Michelle Langnickel
University of Minnesota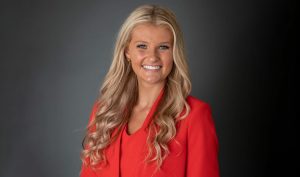 Taylor Main
Purdue University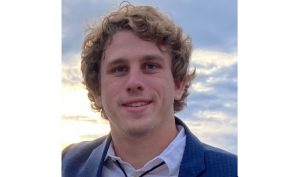 Ian Smith
Clemson University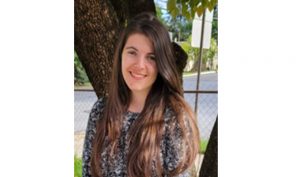 Regina Taefi
University of Southern California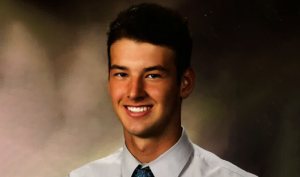 Hunter Adams
Purdue University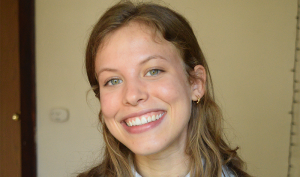 Gwendoline Balto
University of IL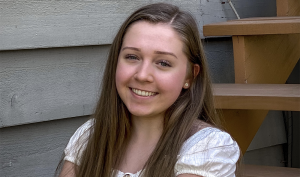 Sarah Batka
University of IL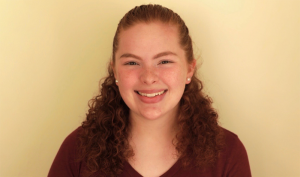 Lauren Bock
University of Notre Dame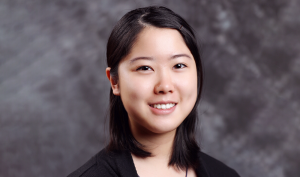 Karin Cho
Iowa State University
Aubrey Dunteman
University of IL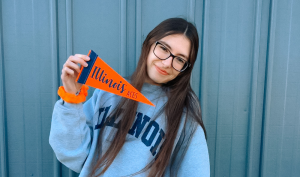 Samantha Golemba
University of IL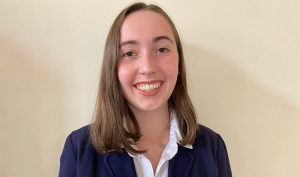 Dina Graves
Clemson University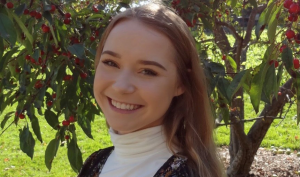 Michelle Langnickel
University of Minnesota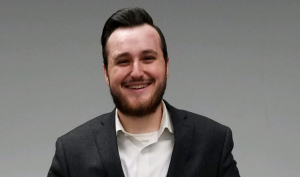 Christopher Reusz
North Carolina State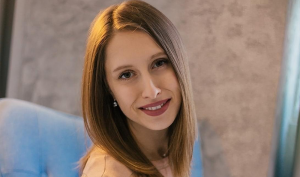 Evgeniya Rybalkina‐Evans
University of IL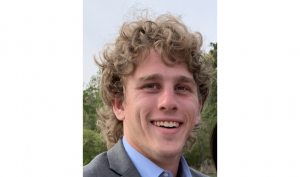 Ian Smith
Clemson University
Ava Weyrich
University of Kentucky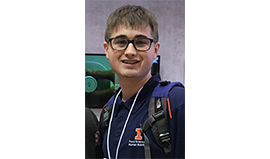 Steven Buchholz
University of IL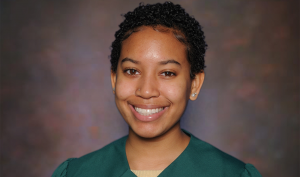 Amaya Butler
University of Missouri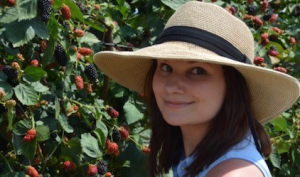 Aubrey Dunteman
University of IL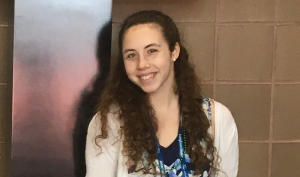 Eileen Foerster
University of IL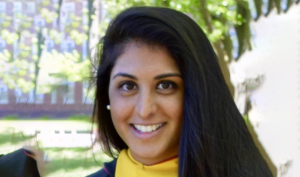 Meera Patel
University of IL
Gabriella Rienks
University of IL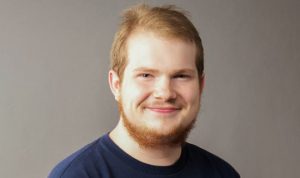 Alexander Taylor
University of IL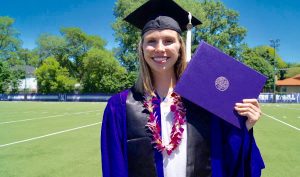 Abigail Boyd
University of IL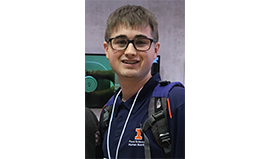 Steven Buchholz
University of IL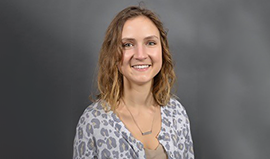 Dana Dubinski
University of IL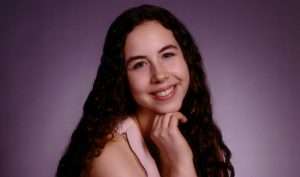 Eileen Foerster
University of IL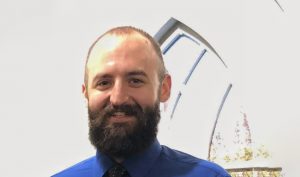 Sean Kilker
University of IL
Sarah O'Donnell
IL Institute of Technology
Catherine Rolfe
IL Institute of Technology
Morganne Schmidt
University of Nebraska ‐ Lincoln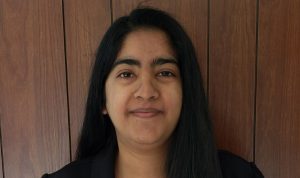 Tejashree Shah
Purdue University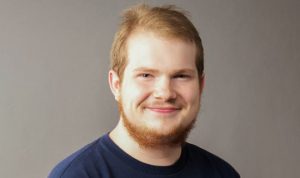 Alexander Taylor
University of IL
Anna Waller
University of IL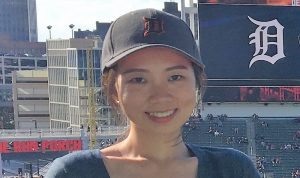 Zhuzhu Wang
University of IL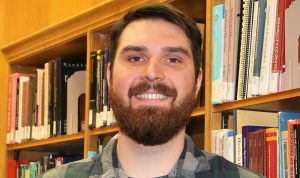 Josh Warren
IL Institute of Technology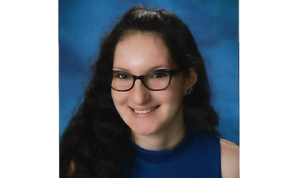 Morgan Weinberg
North Carolina State University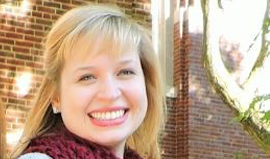 Aimee Buechler
University of IL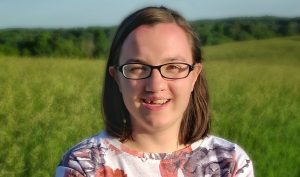 Catherine Gensler
University of Connecticut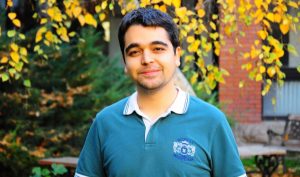 Oguz Kaan-Ozturk
University of IL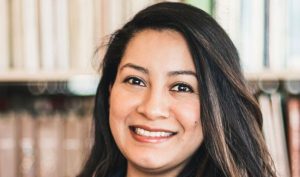 Emely Lopez-Barrera
University of IL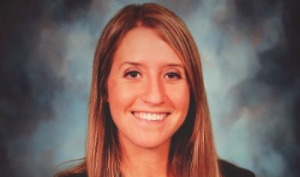 Candice Mazewski
University of IL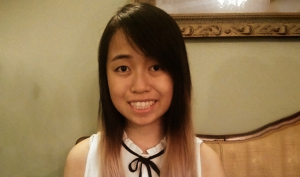 Karen Zheng
University of IL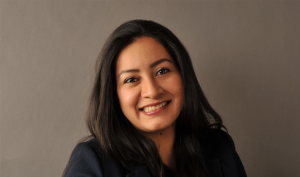 Emely Lopez-Barrera
University of IL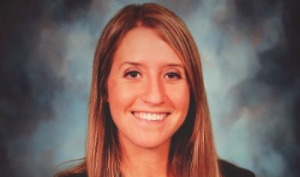 Candice Mazewski
University of IL
Elizabeth Morrow
University of IL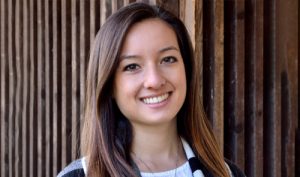 Maya Nienaber
University of IL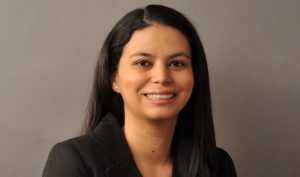 Sindy Palma-Salgado
University of IL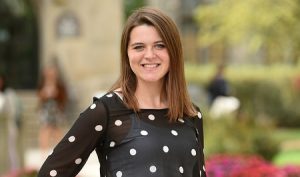 Morganne Schmidt
Dominican University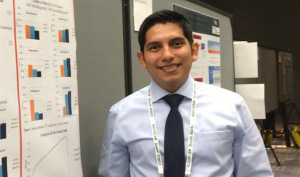 Luis Vargas-Lopez
University of IL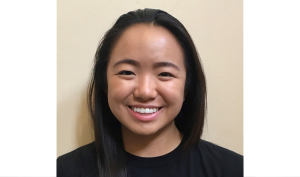 Kristen Yi
Cornell University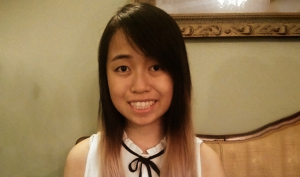 Karen Zheng
University of IL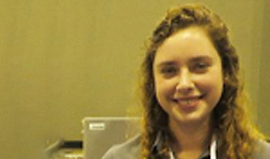 Natalie Haag
Iowa State University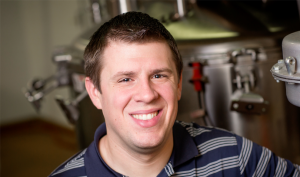 Brian Jacobson
University of IL
Emily Mayhew
University of IL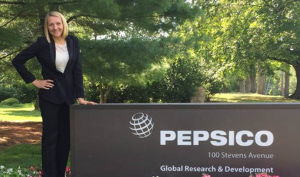 Janique Tyler
University of IL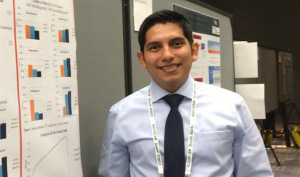 Luis Vargas-Lopez
University of IL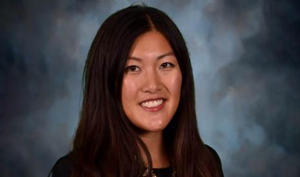 Melissa Wang
University of IL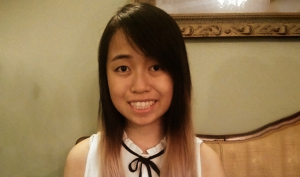 Karen Zheng
University of IL