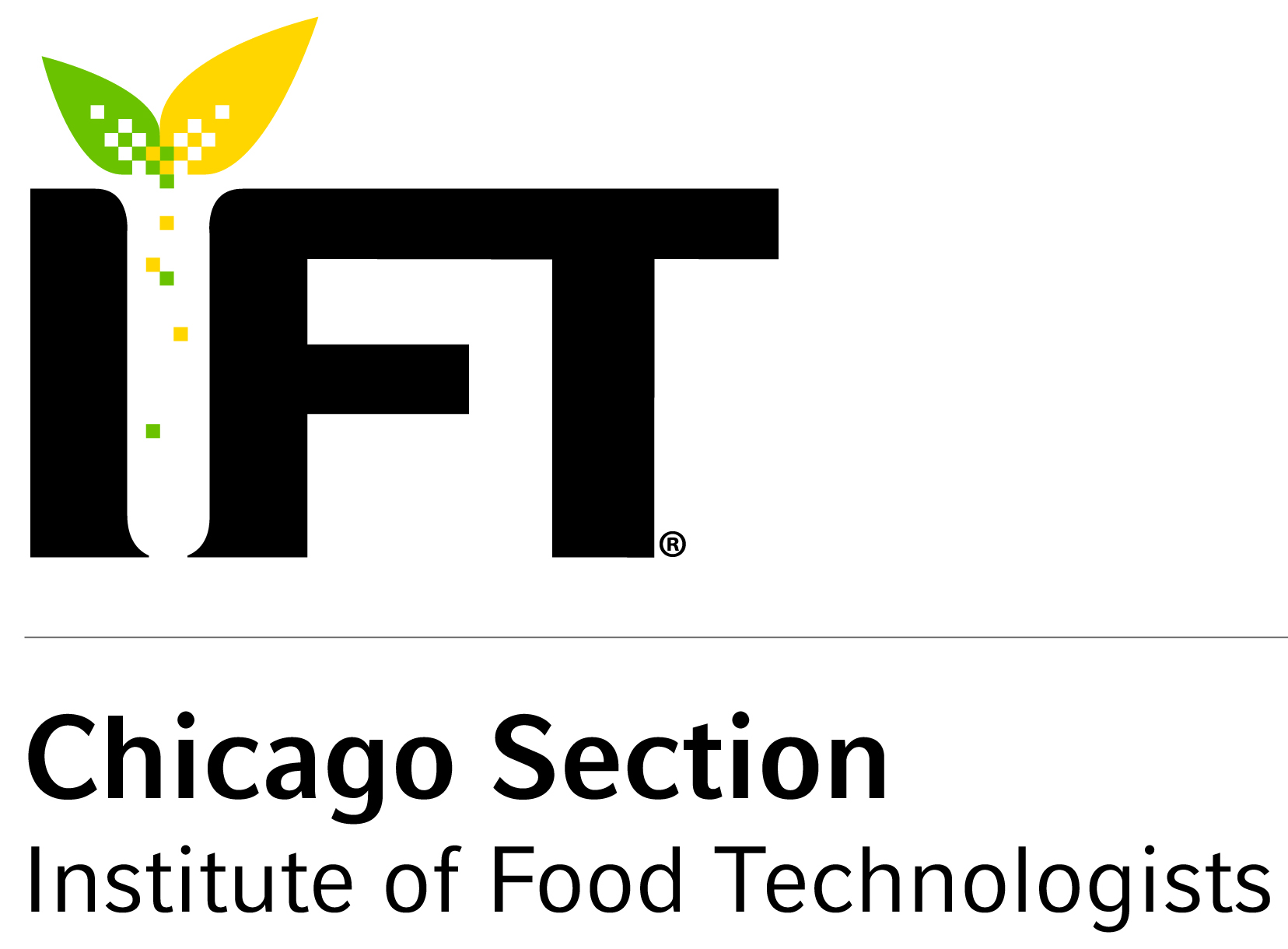 Founded by the Chicago Section IFT in 2015, the Chicagoland Food Science Foundation (CFSF) is a 501c3 organization that serves as its "giving arm". CFSF seeks to increase awareness of the science of food and to support those already earning degrees to work in the Chicagoland food and beverage industry.
Mission:

Grow & support the next generation of food and beverage industry professionals.
Vision:

Inspire all ages to be engaged in the science of food.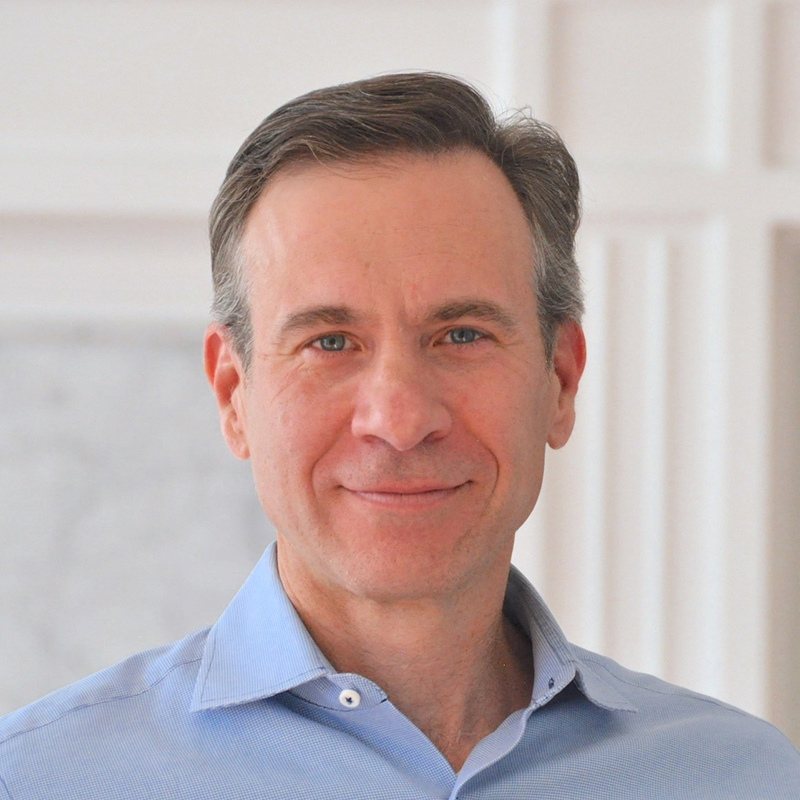 Treasurer
Dean Lippold
FBE Services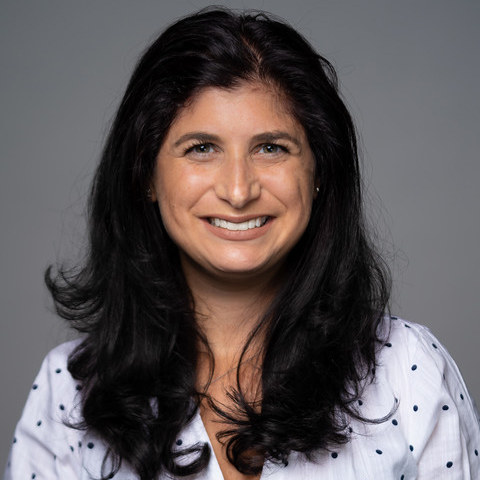 Board Member
Mary Jo Maffei-Panagos
Biomerieux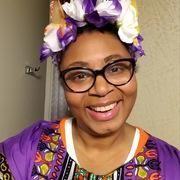 Board Member
Marlita Sanders
Williams Jones College Prep High School