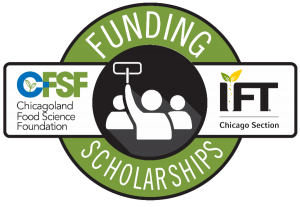 Online Silent Auction – Open NOW Thru 8:30 PM on Aug. 25
We are excited to launch our silent auction this year with fabulous items. Funds raised support the scholarship program and food industry awareness.
Participate in the auction virtually (online) and then join us at 6 PM on August 25 at Revolution Brewery in-person to close out the final bidding. You do not have to be present to bid.