14th Annual CFSF & CSIFT
Golf Outing at Cog Hill
Supporting Scholarships for Students Pursuing a Career in the Food Industry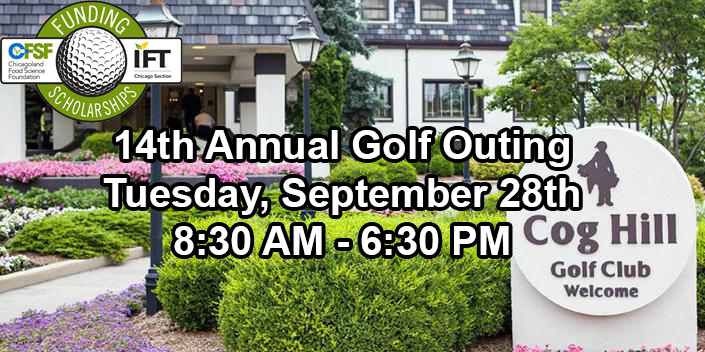 Chicagoland's 3rd Largest Golf Outing – Join us for a day of golf at the best golf course in the region!
Join friends of Chicagoland Food Science Foundation and Chicago Section IFT members and friends at our 14th annual golf outing at beautiful Cog Hill Golf & Country Club in Lemont, IL. This historic course is challenging for serious golfers and a natural setting for duffers!
Cog Hill Golf, a Jemsek Golf Facility, is a historic 72-hole public golf facility located near Chicago. Dubsdread (Course #4) has been awarded "America's 100 Greatest Public Golf Courses" by Golf Digest and is Rated #1 in Illinois-Golfweek.
Begin the day at the driving range and putting green to prepare for a great day of golf. Shot-gun starts at 10 AM so be ready to drive your cart to your starting hole. Lunch and drinks are available on the course at your convenience.
After a great day golfing join us under the tent for social hour with hors d'oeuvres followed by a delicious dinner buffet and our legendary raffle.  All proceeds go to the CFSF Scholarship Fund!
8:30 AM – 10:00 AM: Check in
10:00 AM: Shot Gun Start (Exception is Dubsdread)
Lunch on the course: included with Golfer Registration
Around 3 – 4 PM: Social Hour and Dinner Buffet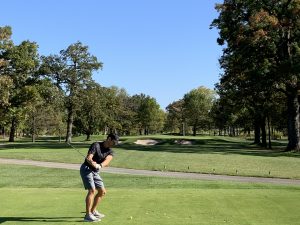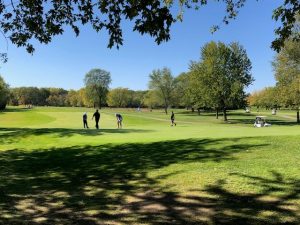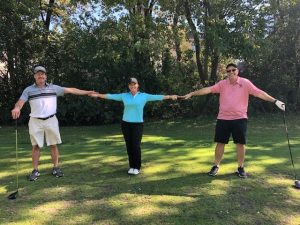 Pick the course that best matches your ability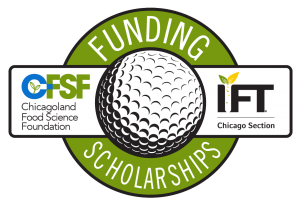 Last year's outing raised almost $20,000 for scholarships!
Help us to meet our goal of raising at least $25,000! Sponsorships are a great value and donating a raffle prize makes our prizes great, sells more raffle tickets, and saves us money in purchasing them!